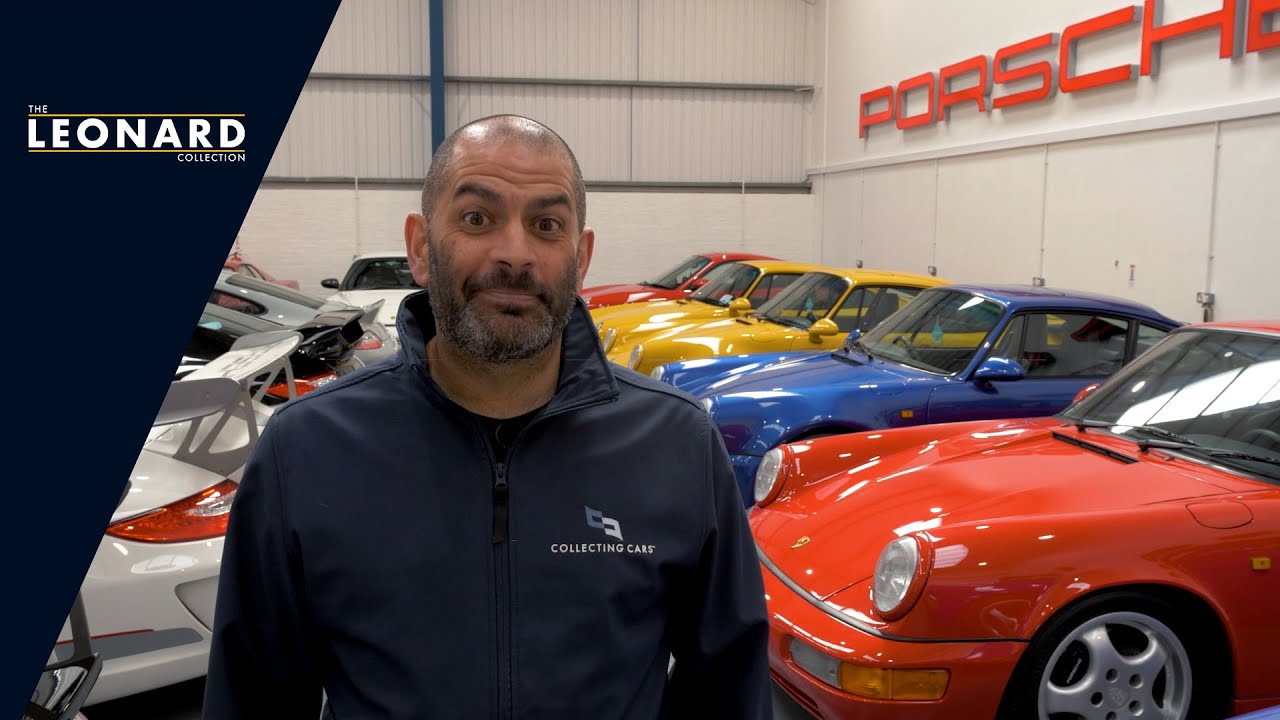 The Leonard Collection For Sale on Collecting Cars
The Leonard Collection has to be one of the most impressive collections of Porsche 911's that has grown from an obsession to buy the best quality cars that are truly original and some with delivery mileage.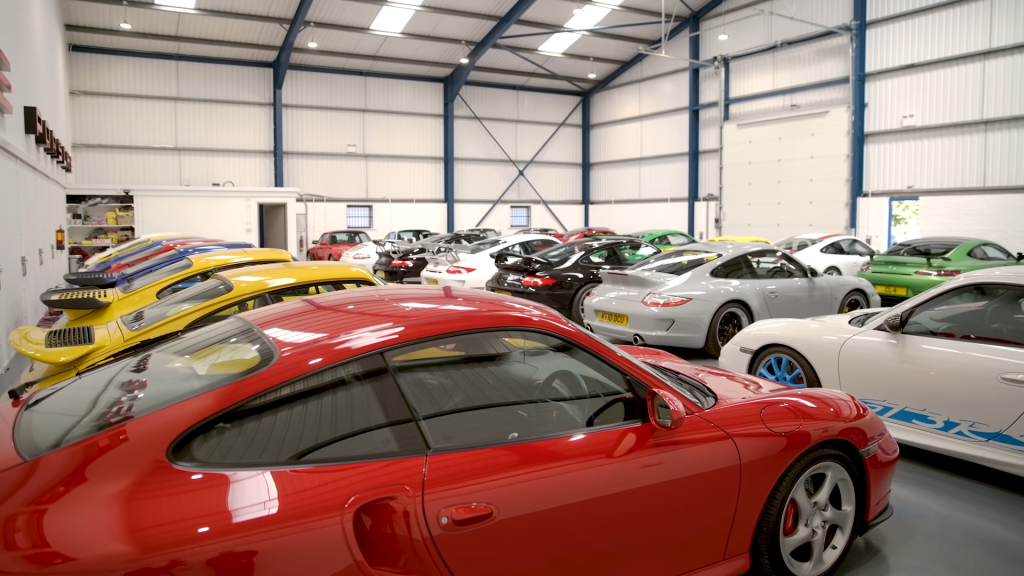 The Leonard Collection has an array of modern Porsche road cars, featuring some of the rarest 'Rennsport' models to classic models, such a remarkable 911 Carrera 2.7 RS and this car was formerly owned by Jay Kay of Jamiroquai.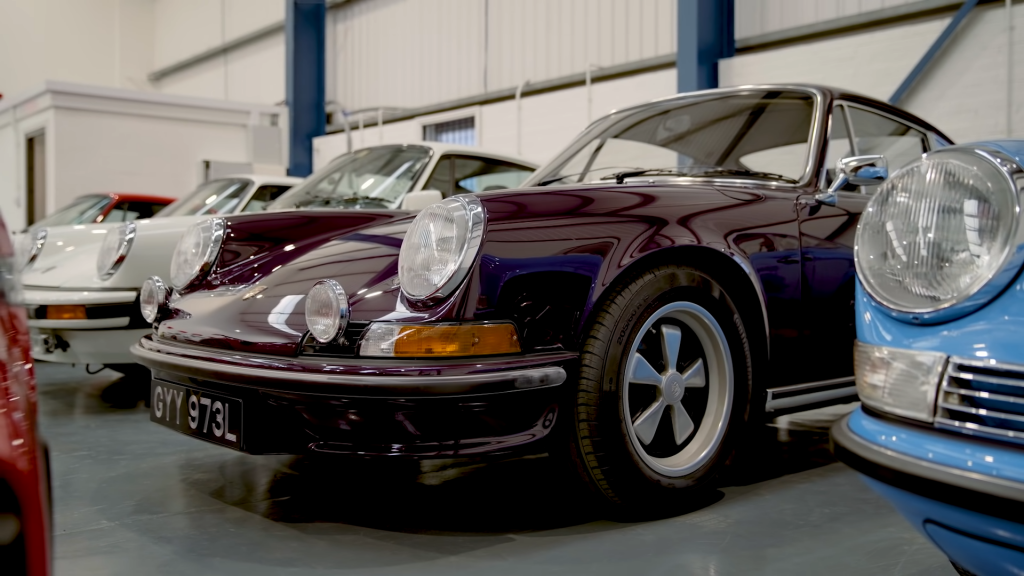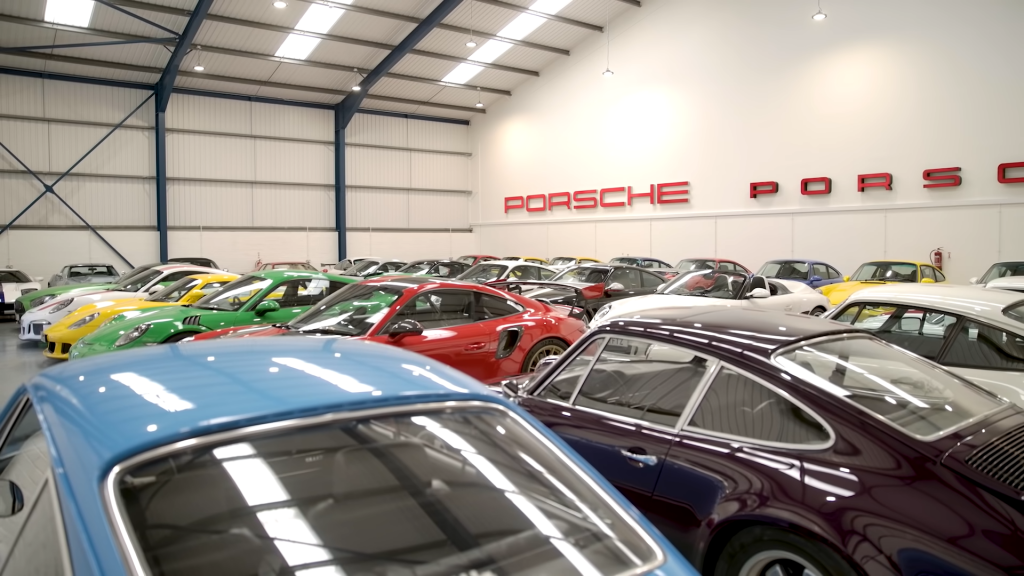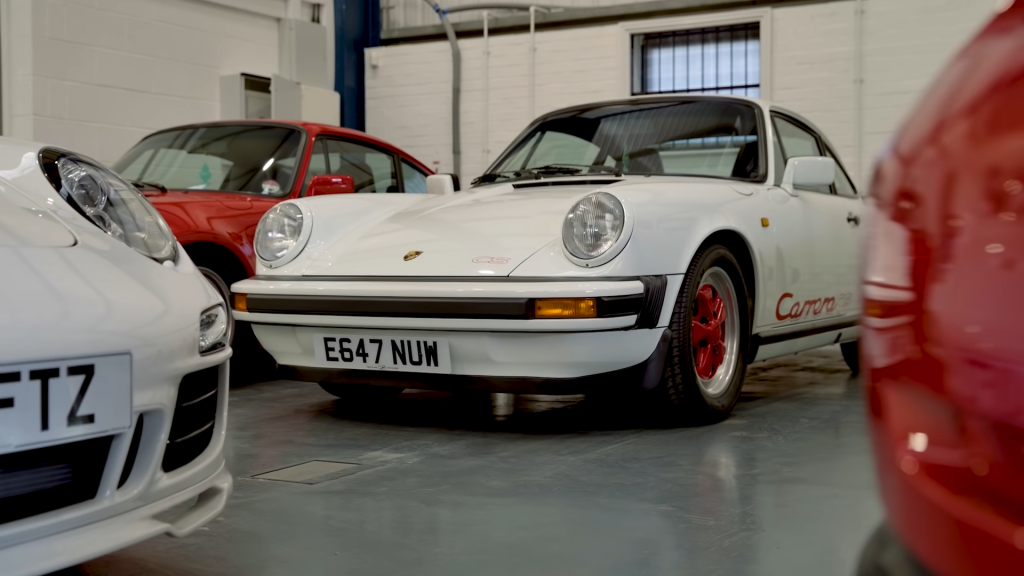 It also includes a legendary Porsche 911 Carrera 3.2 Club Sport with around 6,000 miles from new.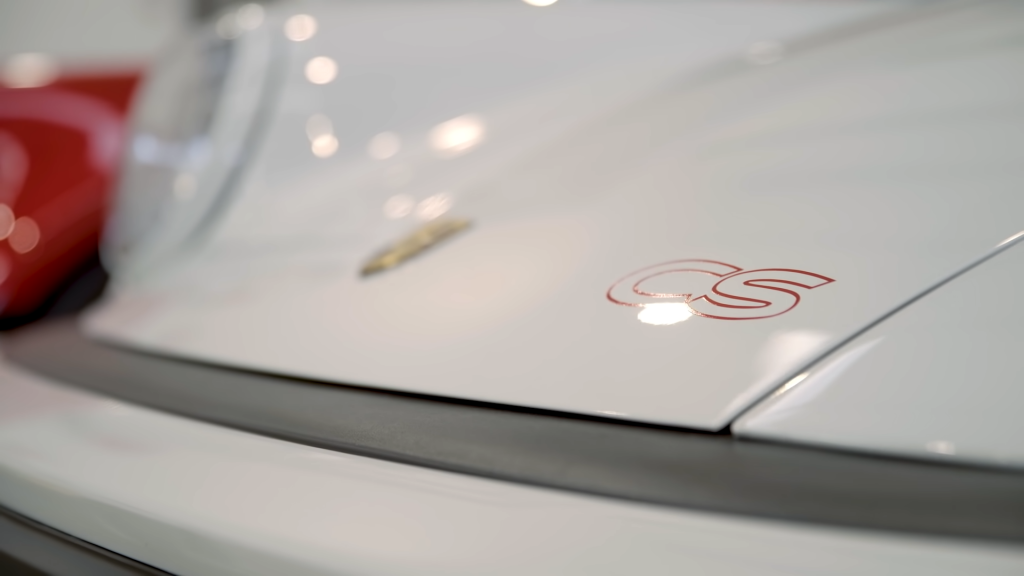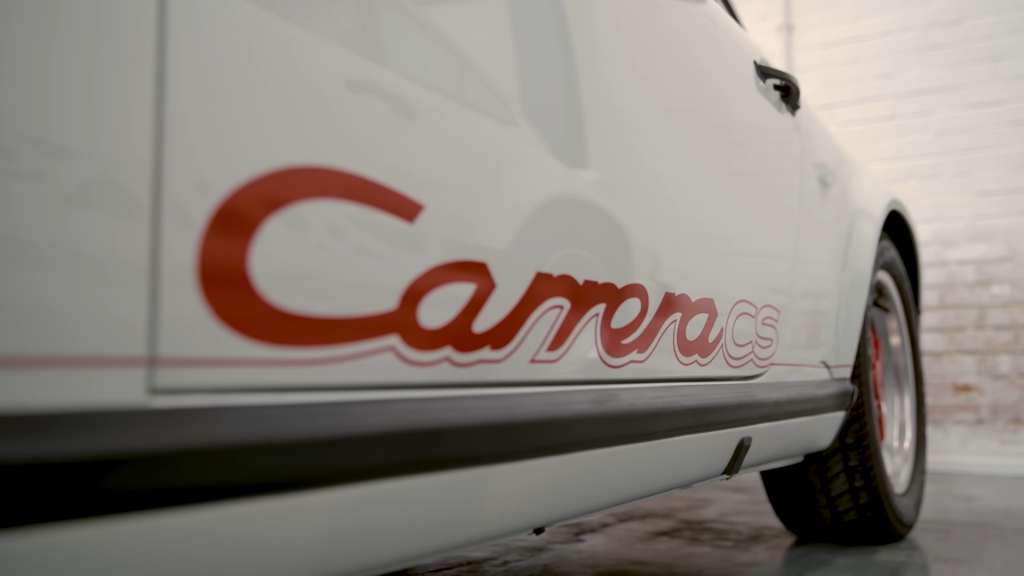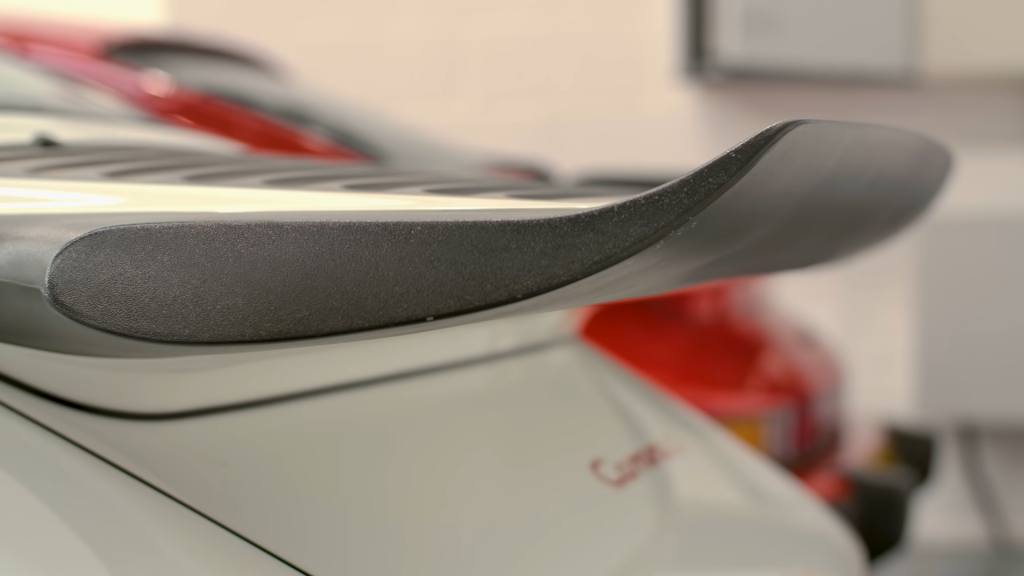 Other air-cooled icons include a Guards Red 911 930 Turbo.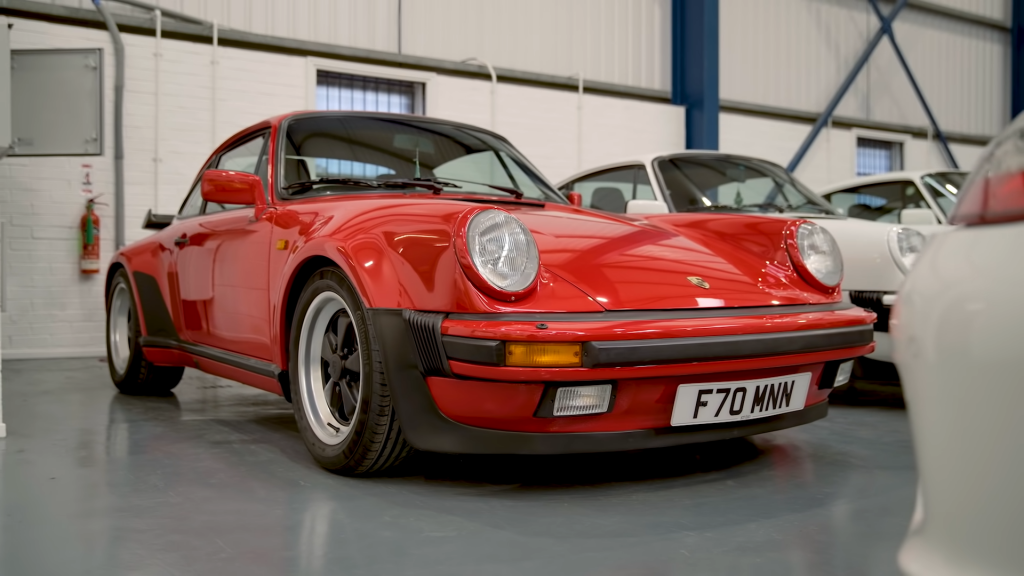 An astonishing delivery-mileage 964 Carrera RS, which is likely unrepeatable; and a 993 Carrera RS, a fine example of one of the all-time great driver's cars. The trend of exceptionally rare cars continues with a 996 GT3 RS (one of 682 built, and with only 3,500 miles from new), a 997 Speedster (one of 356) and a 997 Sport Classic with the iconic 'ducktail' spoiler (one of just 250).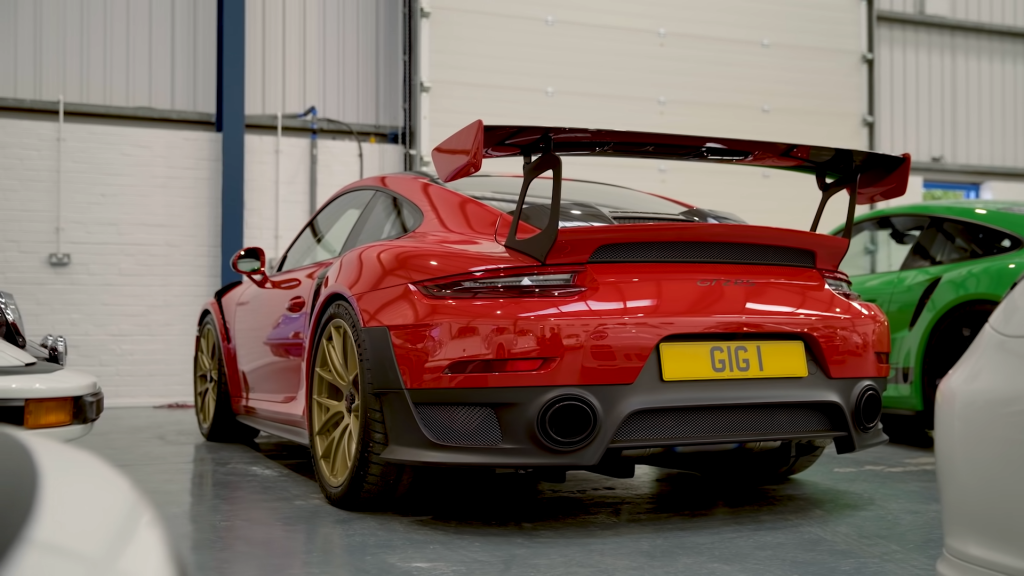 Another key highlight is an original German-delivery Porsche Carrera GT, with just over 4,000 miles and believed to be one of only 89 in Fayence Yellow. Beyond Stuttgart's finest, The Leonard Collection features other contemporary performance heroes.
Track-focused Ferraris are represented by the 360 Challenge Stradale and 430 Scuderia, and there are even two examples of the pinnacle of the flat-12: the F512 M. North America is represented by a former Evo Car of the Year, the Ford GT, and the BMW marque is featured with a glamourous BMW Z8 and a superb E28-era M5 saloon. This highly prized collection of modern icons and stunning Porsche models is a treat for the eyes and ears, and who better to introduce this collection for sale, watch the Chris Harris video​.