Classic, Performance, Sports Car and Supercars
Dedicated Team, Discrete Locations and Convenient
Protect, Maintain, Experience
Welcome To Concours Vehicle Solutions
Trusted, Reliable, High Security, Climate Controlled and Fully Staffed Vehicle Storage Providers.
Storage UK Centrally located in and around Birmingham, West Midlands,near M5, M6, M40 and M42 motorways.
We provide the perfect car storage environment for your special vehicle.Climate controlled high security systems & dehumidifiers.
Appointments Can Be Arranged For Storage Outside Normal Business Hours
"Helpful and above all all else completely trusting. The Director deals with customers more often than not due to his passion for cars. Secure sites and hidden away locations makes Concours Vehicles a great choice for hiding away safely something special and valuable.
Priced well and always available for a quick question."
Supercar Members Club - 5*Google Review
"My original storage provider for my collection of classic Porsches had an issue with rodents and this concerned me. After speaking with Concours and visiting a facility I was impressed with the unique difference they offered which does not come across on the website. I needed a discrete provider away from others this just fits for me perfectly."
Magnus - 5* Review
"When we moved house my collection of classic Porsche's became my biggest stress. Booked a 3 month storage slot and Concours was like taking an Ibuprofen. Thank you."
J. Attard
"Long term storage was costing me a little too much money when my accountant looked at the figures over the last 5 years. I did a quick Google and found Concours and they negotiated a better deal and also improved on the service - highly recommend as long as they have space for my next purchase still"
British Businessman - Lord *
Classic Car, Performance and Supercar Storage Facility In The West Midlands
Our classic, sports prestige and supercar storage facilities are located in unusual hidden locations with security in mind. 24-hour monitored and alarmed with CCTV. The highest levels of security is a must and recorded building access which is only possible with a Concours Vehicle Solutions staff member present at all times.
We understand security and being discrete is vital to the safe storage of vehicles and our buildings are purchased with this in mind.
If you have any questions about our vehicle storage solutions, please get in touch.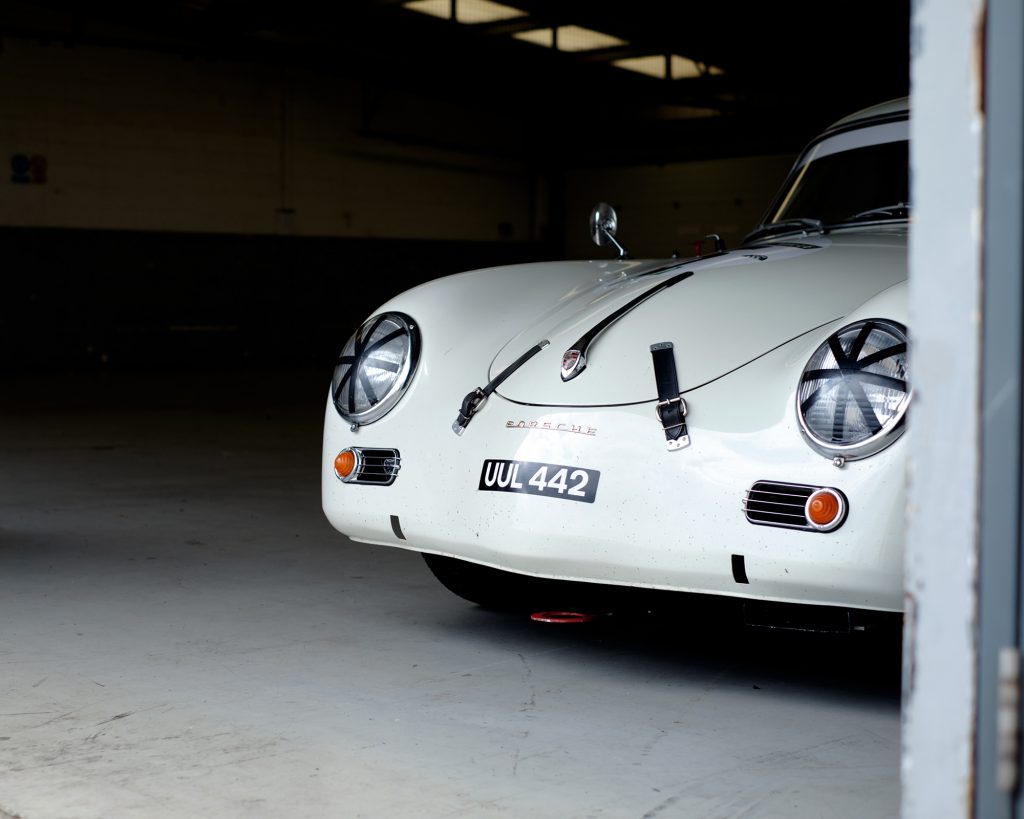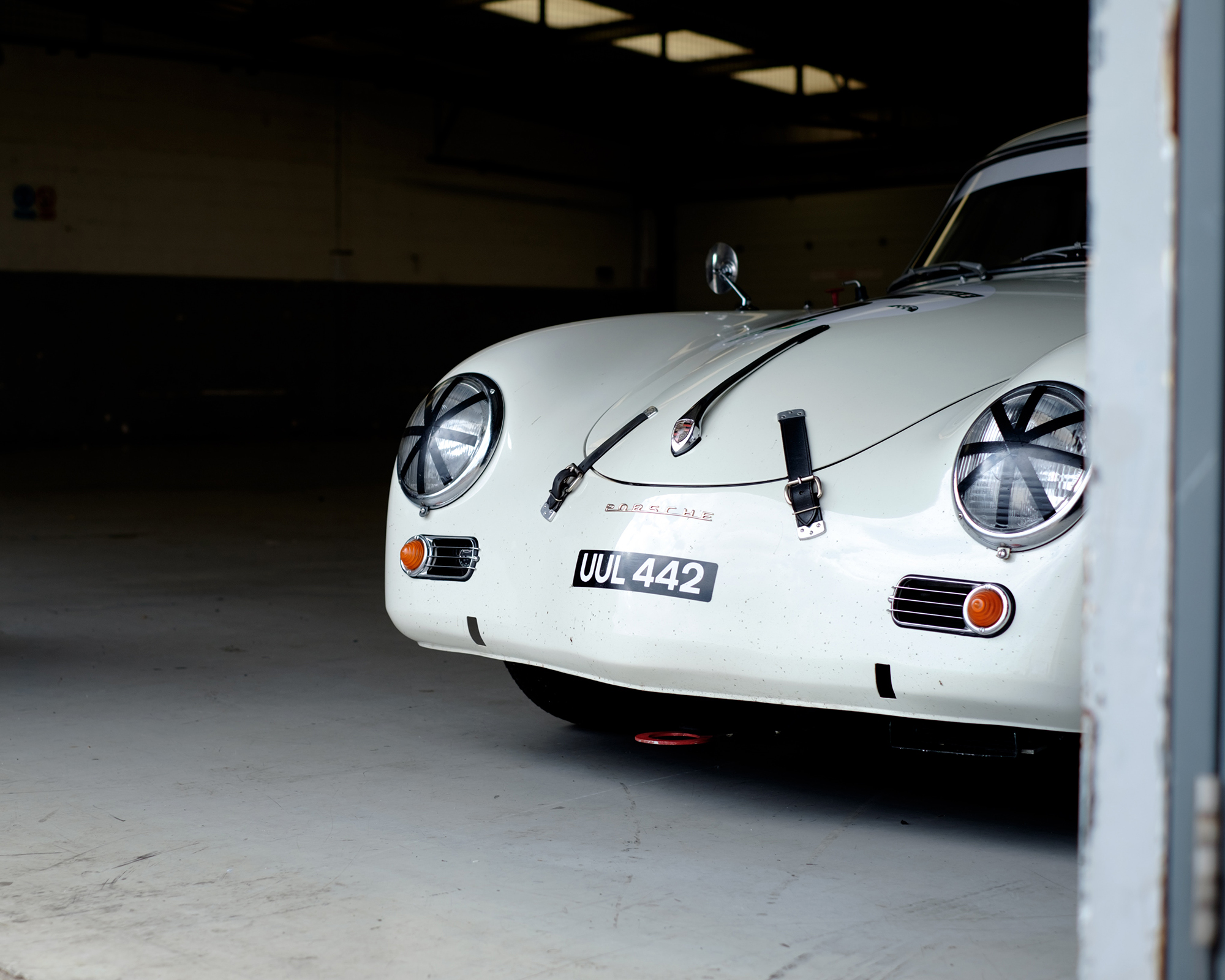 Our clients are owners of individual classic cars to collections, supercars, unique sports cars and performance cars
We provide everything your car needs to maintain the condition of everything throughout its stay at our vehicle hotel.
Get In Touch Today - Call Birmingham Central Head Office on 0121 663 6 911