Porsche Prices In November 2020 - COVID EFFECTS
This is a special 911 Club Sport which was built as a piece of Porsche History in 2013. One of 13 ever built to celebrate the Porsche Owners Club and its 13 original members and 1 of only 2 right-hand drive cars making this the most limited production run for Porsche to-date.
Before the Auction Silverstone Auctions suggested an estimate: £130,000 - £150,000
Sold for £168,750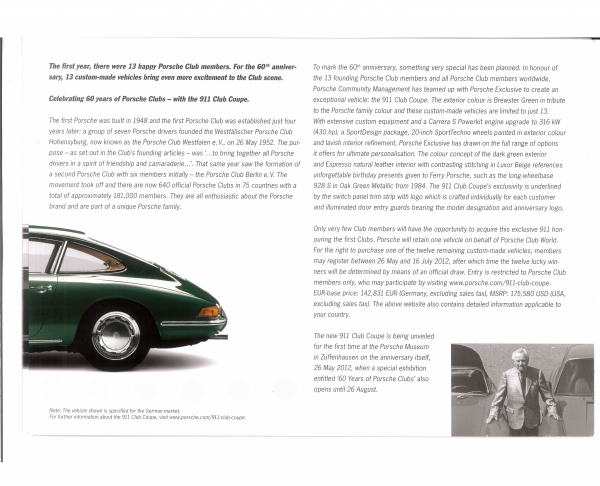 This 1988 Porsche 928 SE was the sport model with only 42 built for the UK market in RHD. This is the club sport version of the 928 and this vehicle is rare and in spectacular condition.
Before the Auction Silverstone Auctions suggested an estimate: £60,000 - £70,000
Sold for £129,375
Concours Conclusion to Porsche Prices in November 2020
Looking at the estimates provided before the auction, Silverstone Auctions got there pricing very close and this at a time that we felt it would be difficult to guestimate.
The shocker for us was the Porsche 928 SE with the estimate being at £60,000 - £70,000 and selling for double that at £129,375.
The results are very positive for Porsche collectors because some cars achieved a healthy sold price inline with what we would like to see if COVID had been around.
So from our point of view, COVID has not affected classic car prices but has actually helped get some people to panic to sell cars that would have been less likely to have been on the market if it wasn't for COVID.
So are view - keep collecting everyone!