Due to the connections we have and the client base that we are involved with, we have a unique opportunity to know about the location and ownership of some very rare cars. We also get asked about buying and selling specialist rare cars.
We have the ability to order new or purchase special cars and help our clients to grow their portfolio collections at main dealers thanks to the on-going relationships we have.
We are here to help with the purchase of old classics from Bugatti Royale Kellner Coupe's to newer vehicles like the Koenigsegg CCXR Trevita.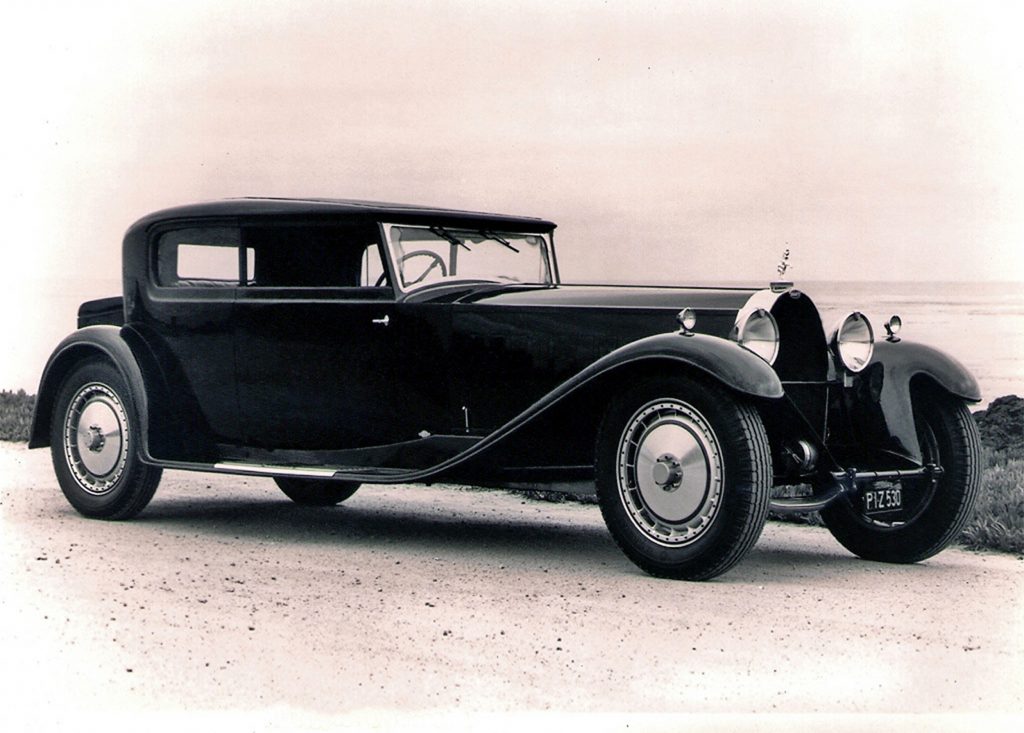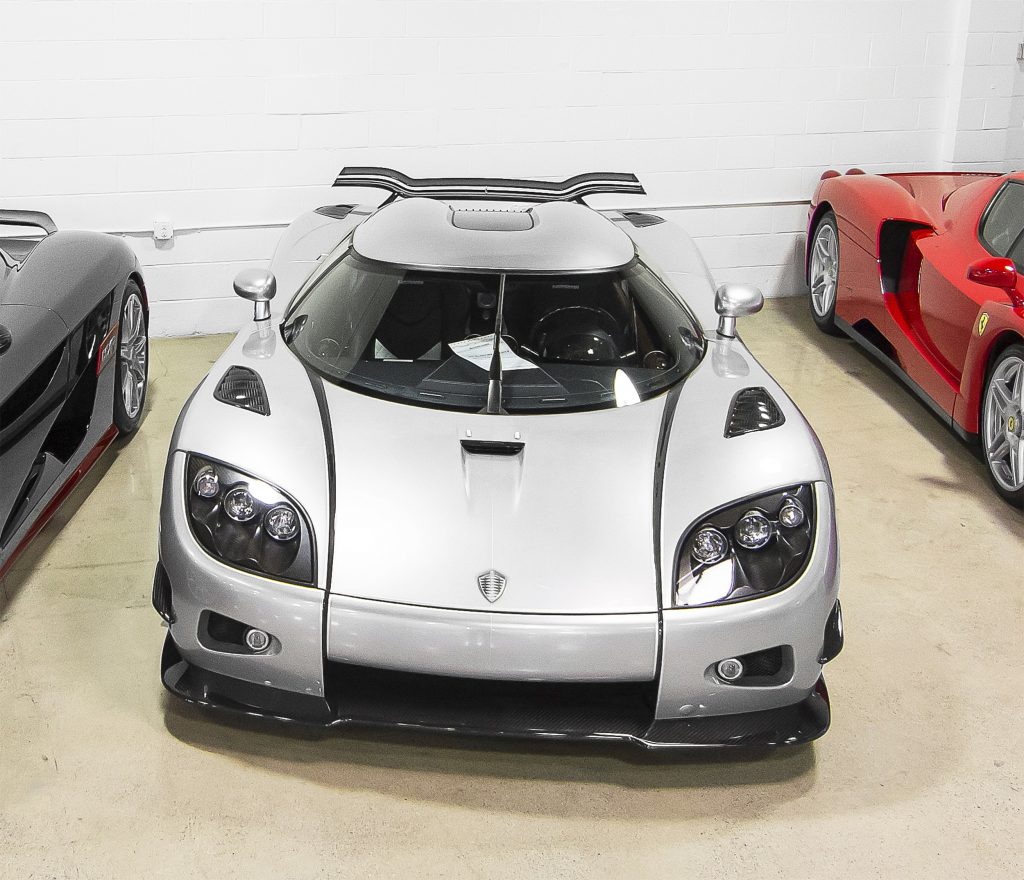 We would like to say whatever you want to buy or sell, we can provide a solution for you but sometimes clients have asked for the most difficult cars to work with.
Some of the hardest cars to find are things like a 1931 Bugatti Royale Kellner Coupe, 1994 Ferrari F40 LM, 2009 Koenigsegg CCXR Trevita, 1967 Alfa Romeo 33 Stradale, 1957 JAGUAR XKSS, 2013 Lamborghini Veneno, 1954 Oldsmobile F-88, 2017 Pagani Huayra BC, 1921 Helica de Leyat, 1904 Rolls-Royce 15 HP, 1962 Ferrari 250 GT, 2013 Icona Vulcano Titanium, 1956 Aston Martin DBR1, 2013 Pagani Zonda Revolucion, 2012 W Motors Lykan HyperSport, 2007 Mansory Bugatti Veyron Linea Vivere, 1928 Mercedes-Benz S-Type 26/120/180 Sports Tourer and another example being one of our favourites the 1956 Porsche 550 Spyder.
A Personal Approach to Buying and Selling Special Cars
Let us know how we can help you, whether buying or selling a car. If you want to add your car to our special list for clients to find let us know.
We find Classic Cars, Classic Supercars, Modern Supercars, prestige and performance cars, barn finds and more.
We buy most makes and models including Aston Martin, Ferrari, Jaguar, Lamborghini, Lotus, Mercedes, Porsche, all rare and quality classic and rare cars considered.
We are always looking to buy investment cars.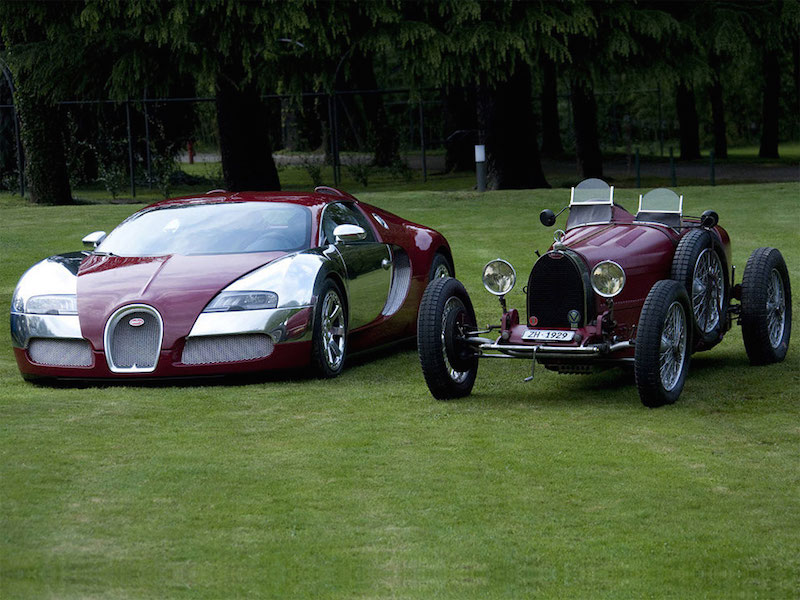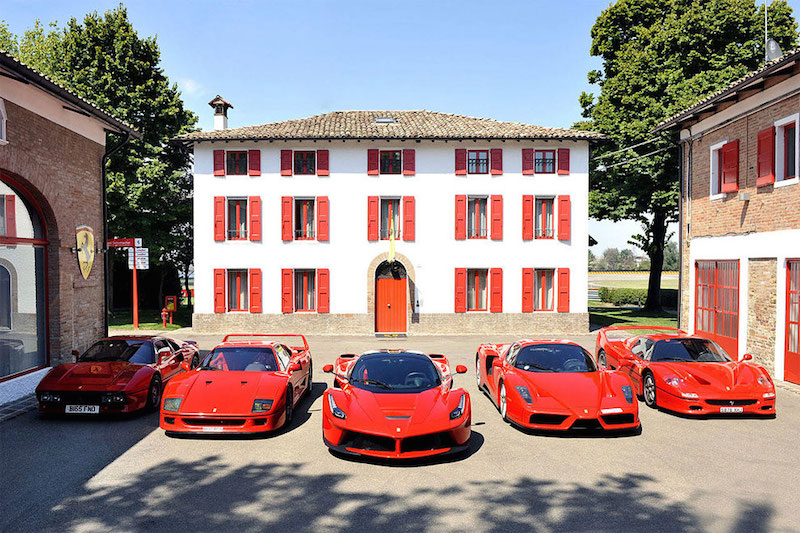 Clients do not want us to advertise what cars have been purchased as often these are so rare it is easy to then trace costs. This makes it difficult to show our portfolio or vehicles we have helped buy and sell.
We can find a car in most locations across the globe due to the connections that we have and then again due to the relationships we have we are able to cost-effectively and securely transport cars around the World if needed.
We can fly a car within 24 hours or via boat on average 14 days from most places in the World to the UK and store the car ready for the client to collect.
Each and every transaction we handle will require a bespoke plan from the finding of the vehicle in the first place and then the process to get the car in our storage facilities. For this reason every car we help supply will have a bespoke small cost as a finders fee.