Buying Rare and Hard To Find Cars - Fuelled by Passion
Due to the connections we have and the client base that we are involved with, we have a unique opportunity to know about the location of some very rare cars.
We also have the ability to order new or purchase special cars and help our clients to grow their portfolio.
We help purchase old classics to new vehicles from main dealers. The purchase of a dream car can be stressful or even worse as a purchase is made from the heart and not the brain, customers can buy a problem car that becomes a money pit.
We have all the tools and experience to check cars, whether is paint depths, accident repairs, ECU recorded issues to history checks.
A Personal Approach to Buying and Selling Special Cars
Let us know how we can help you, whether buying or selling a car. If you want to add your car to our special list for clients to find let us know.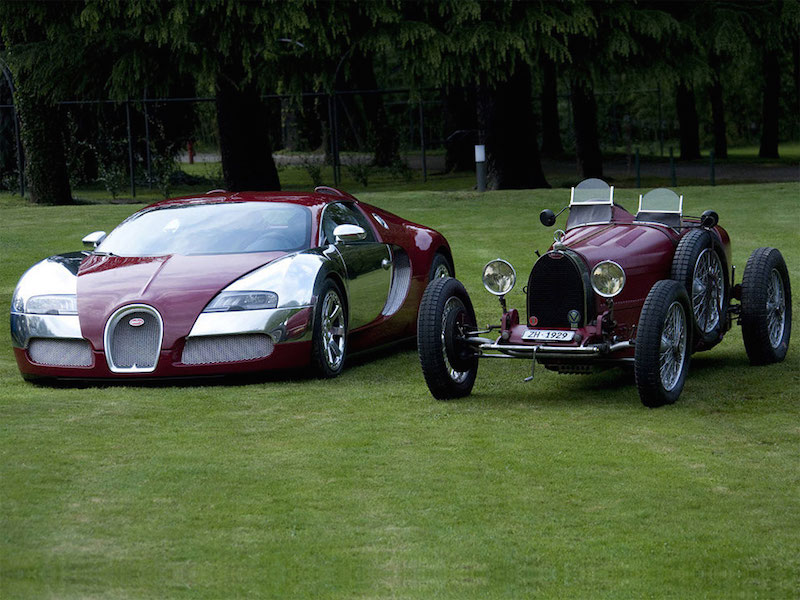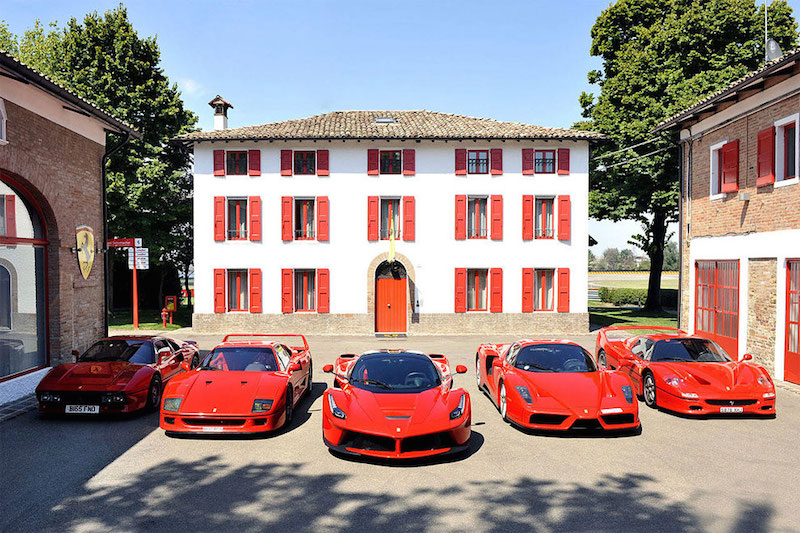 Clients do not want us to advertise what cars have been purchased as often these are so rare it is easy to then trace costs. This makes it difficult to show our portfolio, however, we have a recent example.
Porsche 911 GT2 RS 2019 GCC SPEC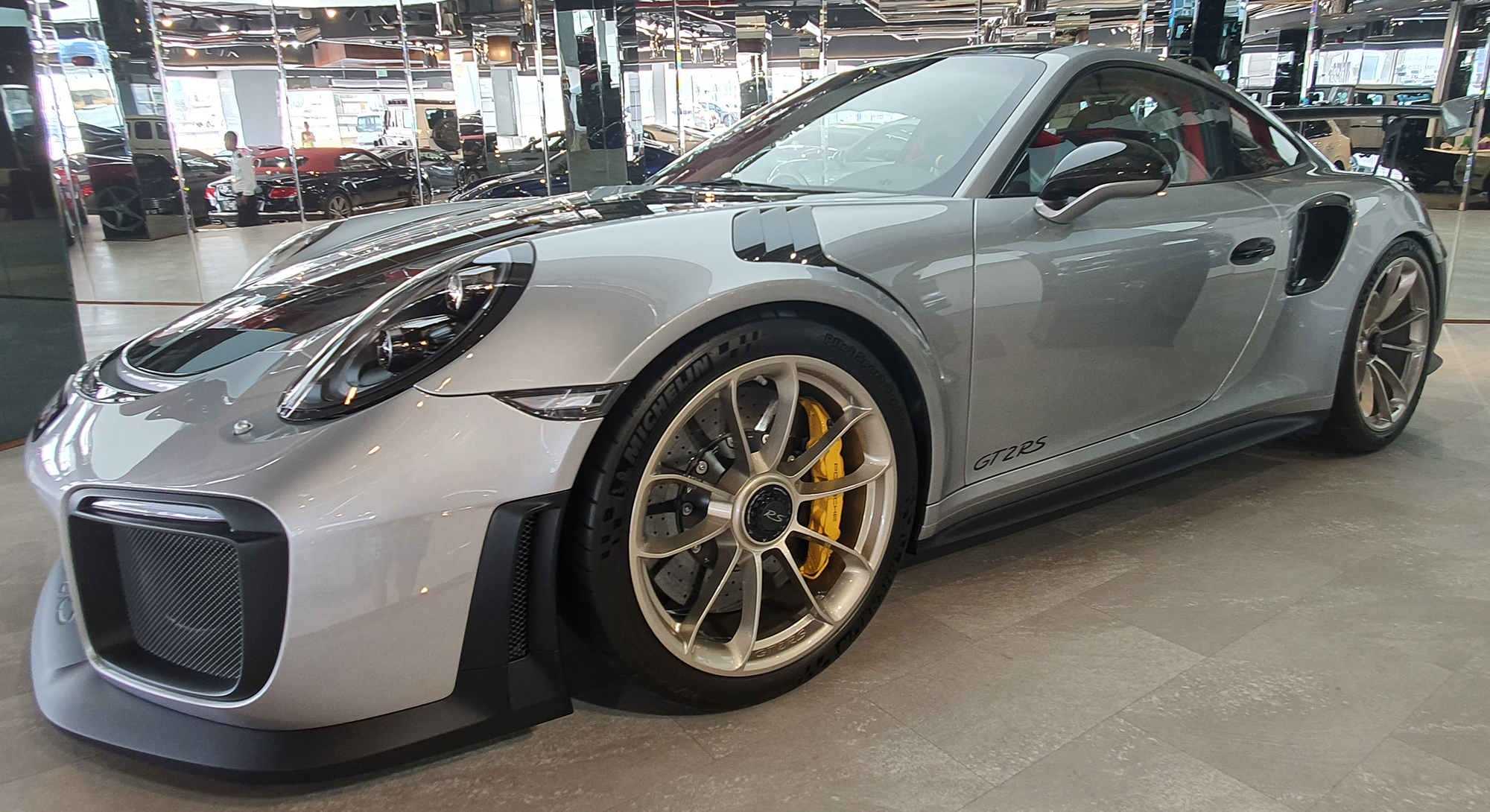 Delivered to Customer for £289,000 with delivery mileage only.
Porsche 911 GT2 RS's Advertised at this time from £400,000 to £324,950 and 10 cars in the UK

We can find a car in most locations across the globe due to the connections that we have and then again due to the relationships we have we are able to cost-effectively and securely transport cars around the World if needed.
We can fly a car within 24 hours or via boat on average 14 days from most places in the World to the UK and store the car ready for the client to collect.
Each and every transaction we handle will require a bespoke plan from the finding of the vehicle in the first place and then the process to get the car in our storage facilities. For this reason every car we help supply will have a bespoke small cost as a finders fee.